SMS Instant Messenger is a desktop application that enables easy and convenient way to send SMS messages directly from your PC, using your ipipi.com account. It also lets you receive messages and manage your contacts.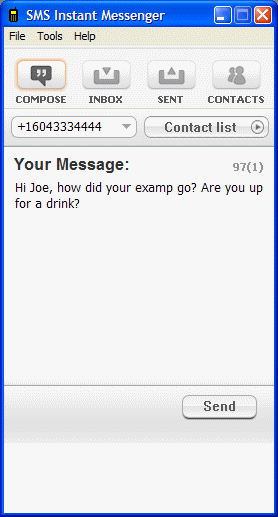 In addition, when you install SMS Instant Messenger on your PC you will also get several handy additions to your Internet Explorer.
Did you ever want to record an address or a quote you found while browsing the Internet? Now you can send any text to your mobile phone, or a phone of your friends by simply highlighting text in your Internet Explorer and selecting the option to send this text. Selected text will be sent to the desired mobile and you can take this reminder with you. Perfect for quick address reminders or product SKU codes.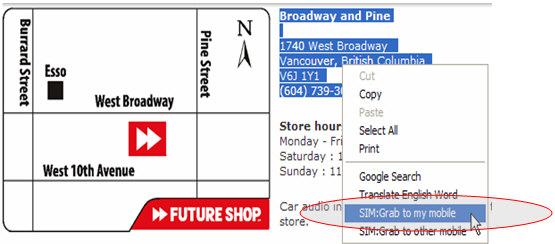 To use SMS Instant Messenger please make sure you have already registered as a user and have positive balance on your account.